So far, Kingsbury is just a Twitter influencer
Living for social media "likes" is the 2019 version of going into credit card debt. It used to be that we'd buy things we couldn't afford to keep up with those annoying neighbors who also bought things they couldn't afford. Now we posture for social media to make our boring lives look less boring than the lives of our also boring friends. Did you even experience it if it didn't get 100 "likes"?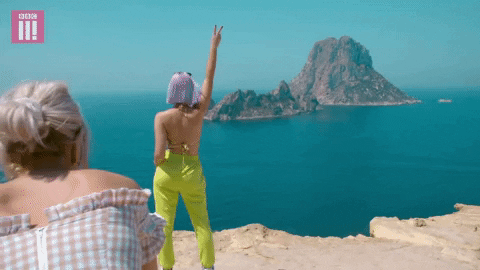 We're wrapped up in this. We're addicted. And it's one thing to order avocado toast you don't even like because it makes for a good Instagram post. It's another to make life-altering, or franchise-changing decisions to please a sea of mostly high-schoolers on social media. Too often, that's how it feels like Kliff Kingsbury approaches play calling for the Arizona Cardinals.
You know what makes for a perfect 30-second Twitter or Instagram clip? That trick play Kingsbury pulled out to start today's game against the Saints. Awesome! You know who never makes the feed? The New England Patriots, whose death-by-a-million-cuts offensive approach has led to six Super Bowl wins.
Social media obsesses over things that catch the eye. Explosive. Tricky. Cute. Progressive. All staples of Kliff Kingsbury's offense. It's why there was so much love for his hiring this offseason, even after he posted a losing record at Texas Tech.
But the great paradox of living for "likes" is that you can never cash them in. They don't mean anything. And the internet is forever unpleased.
Today, Kingsbury did everything to please Twitter. He started with a big, explosive trick play. The perfect volley for the Cardinals' social media team.
He only called 11 run plays. Twitter hates those messy, unexciting scurries. He went for it on 4th and 1 from his on 29-yard line down just 4 points with 7:36 left in the 3rd quarter. Twitter loves a coach that goes for it on 4th down. Now that's a forward-thinking head coach.
And what does Kinsbury have to show for it? Nine points, the worst loss of the season and major question marks about his long-term viability. He wasn't hired because of his history of winning, deep knowledge of the game or years of experience on the job. He was hired to produce an offense the NFL hasn't seen before.
So far, Kingsbury's biggest contribution has been to the Arizona Cardinals social media team.